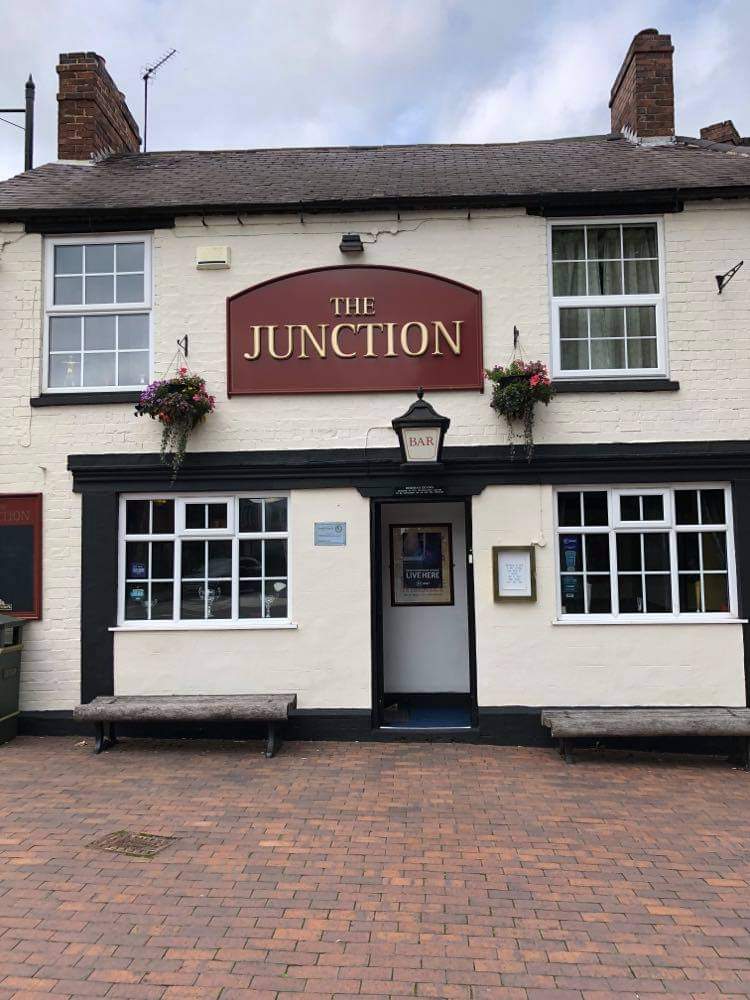 About Us
Welcome to the perfect little pub situated in the charming town of Chasetown, Staffordshire. This hidden gem offers an incredible atmosphere that captures the essence of a traditional, great British pub experience.
Step inside and you'll be greeted by a warm and inviting ambiance that instantly makes you feel at home. The carefully crafted decor combines classic elements with modern touches, creating a unique and memorable setting for patrons to enjoy.
What truly sets this pub apart are its fantastic owners, Deborah and Carl. With their passion for hospitality and dedication to customer satisfaction, they have created a place where everyone feels welcome. Their friendly and attentive nature ensures that each visit is met with warm smiles and personalised service.
The pub offers an impressive selection of well-kept ales, refreshing lagers, and a wide range of spirits, satisfying the taste buds of both seasoned beer enthusiasts and casual drinkers alike.
Whether you're stopping by for a pint after work, catching up with friends over a leisurely meal, or simply seeking a cosy spot to unwind, this pub delivers an unforgettable experience. Live music nights, quiz events, and themed celebrations further enhance the lively atmosphere, guaranteeing an entertaining night out for all.
Situated in the heart of Chasetown, the pub is conveniently located and easily accessible for locals and visitors alike. It's a perfect place to relax, socialise, and create lasting memories.
Come and experience the perfect little pub in Chasetown, Staffordshire. Deborah, Carl, and their dedicated team are ready to welcome you with open arms and ensure your visit is nothing short of exceptional.
🐾🐾🐾
DOG FRIENDLY!!
🐾🐾🐾